Having a garage door opener out of service can be a major inconvenience. In the event you are having difficulty getting into your home because your garage door opener does not work, you do not want to wait until the next day to have it fixed. Unfortunately, you may find it challenging to find a garage door opener repair company during off-hours. At Sentry Garage Door & Gates, we know your time is valuable, therefore we offer fast garage door repairs. We are proud to offer fast garage door opener repair on any type of garage door opener!
Professional Garage Door Opener Repair Technicians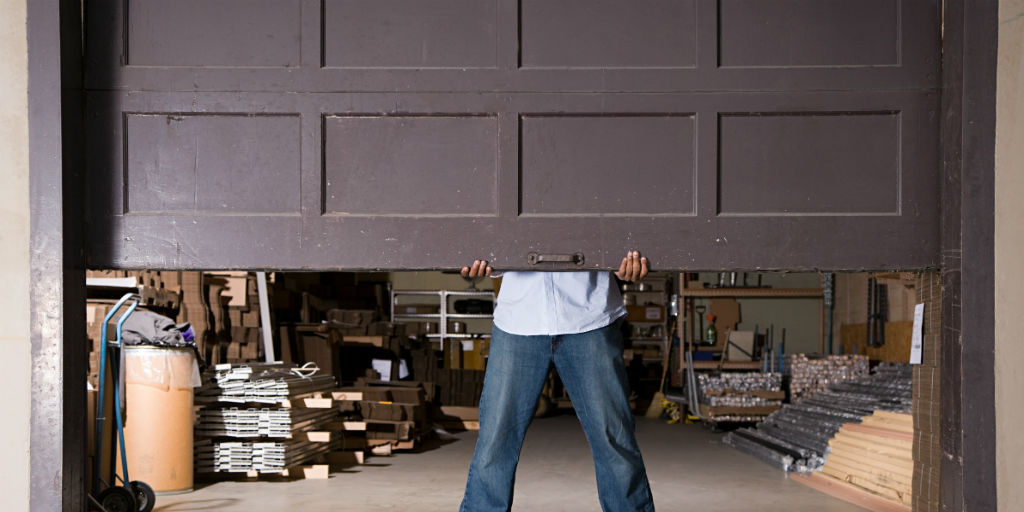 Our company professionals are available to assist with any type of garage door issue. The technicians that we have on staff are able to service a wide range of local communities all across Houston. We stand ready for your call, so that we can service our customers better.Consequently, our fast garage door repairs service will not require any sort of additional fee. Our experienced technicians are always available to schedule time for emergency repairs. We can swiftly send a technician to see what might be preventing your garage door opener from working properly.
In addition, each one of our service trucks comes well stocked and ready for immediate dispatch. The repair trucks carry a wide range of manufacturer specific parts and repair items. We will have repair parts on hand to resolve your garage door issue on the first service call.  As a result, you will be back up and running no matter what time of day!