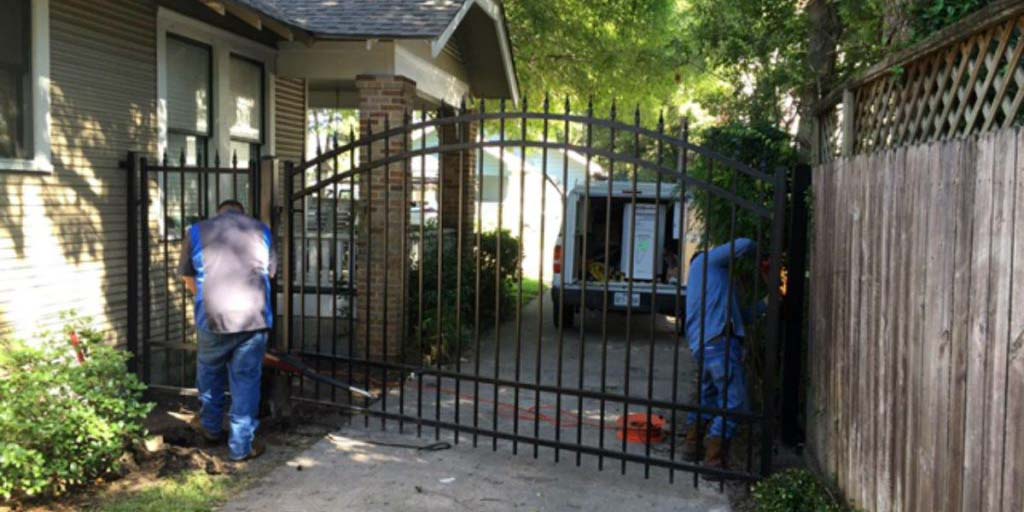 Gate Repair Houston – Maintenance & Repair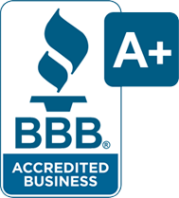 Small & large gate repair. No gate is too big or too small for our Houston gate repair experts. Whether you have a small backyard gate or a large scale commercial gate. We will arrive ready to work at your property & will fix your gate with 24-hour support.
Traditional gates & modern gates. Whether you have a traditional style gate or a more modern gate. Rest assured that we have all of the tools in stock on our trucks. Everything needed to service your needs and get your gate back up and running fast. We carry many original manufacturer parts as well as all of the tools necessary to fix your gate.
Simple to high end electric gates. No matter how complex the design of your electric gate may be. We are ready to tackle any need. We can service and repair almost any type of simple or complex gate. No matter what style of installation you have. Our technicians will be sure to perform qualified repairs for your needs.